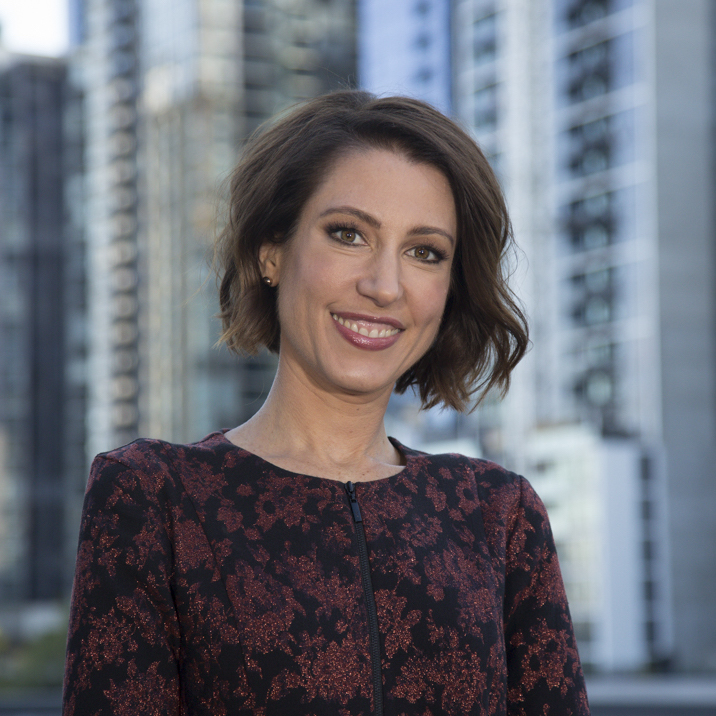 Tamara Oudyn is a journalist, anchor, podcaster and voice trainer. She currently anchors the nightly news on the ABC in Victoria, and in her 15 years with the network, has reported for and presented News Breakfast, The Midday Report, Stateline, and ABC Local Radio's Drive program.
Tamara began her career in television nearly 25 years ago at Channel 10, with the long-running children's show Totally Wild. She worked as a researcher and producer for factual programs in Australia and the UK while completing a Bachelor of Journalism at QUT in Brisbane.
She now coaches ABC broadcasters and corporate clients across the country in broadcast voice.